Sometimes, experience is earned the hard way. Bear with me while I start this story from the beginning.
I had a conversation with a customer that left me confused. He had previously purchased ice traction cleats from Winter Walking while working in a different industry. Now he's the safety lead with a new employer and he is looking to replicate the success he had with our winter PPE.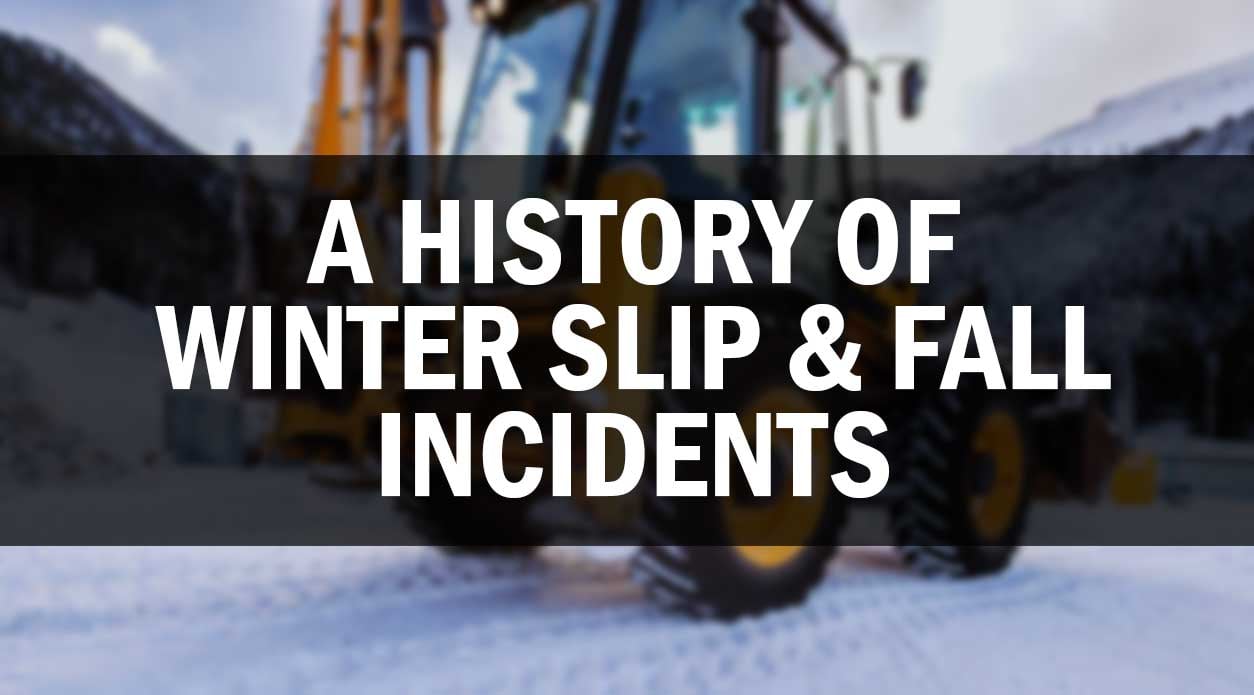 He explained to me that his new employer has had a long history of winter slip and fall incidents in ice and snow conditions. He knew that he could likely solve these costly injuries with one or more of Winter Walking's ice cleats. I gave him all the information that he needed and a few days later he set up a trial slip test.
After a few winter storms all the feedback was in, everyone came back with very positive comments. I asked if he planned on expanding the testing further or if the overwhelming positive feedback was enough for the new employer to consider outfitting everyone else at risk of winter slip and falls? The answer I received was "I'm unsure, we'll see."
Was his company's budget the problem? Here's some ammunition if you're in a similar situation…
If you are having trouble justifying the costs of ice cleats after a successful slip test you should consider gathering up the last few years of workers' compensation claims. Having this information could greatly help you in your budget appeal. Knowing the amount of winter slip and falls that occurred in that time frame and knowing the exact costs (both direct and indirect, if possible) should be all the evidence you need to prove that preventing these costly injuries is more economical that paying out for them. We can help you make your case. Just ask.
---


Thank you for reading. If you found value in this post, please share it with your LinkedIn network or simply "like" it.
Bill Coyne is the VP of Sales for Winter Walking. He has been helping organizations across a wide variety of business sectors eliminate workplace slips and falls incidents in ice and snow for over 16 years. Email Bill bill@winterwalking.com or visit www.winterwalking.com for additional helpful information and resources.