The thing about winter is, despite forecasts, you just never can know when a strong weather system will move across the country. But there are several things I do know for sure...
First, I know that if the country gets any significant snow or ice, it means that normally clean walking surfaces will become slippery and, as a result, slips and falls will increase. Guaranteed.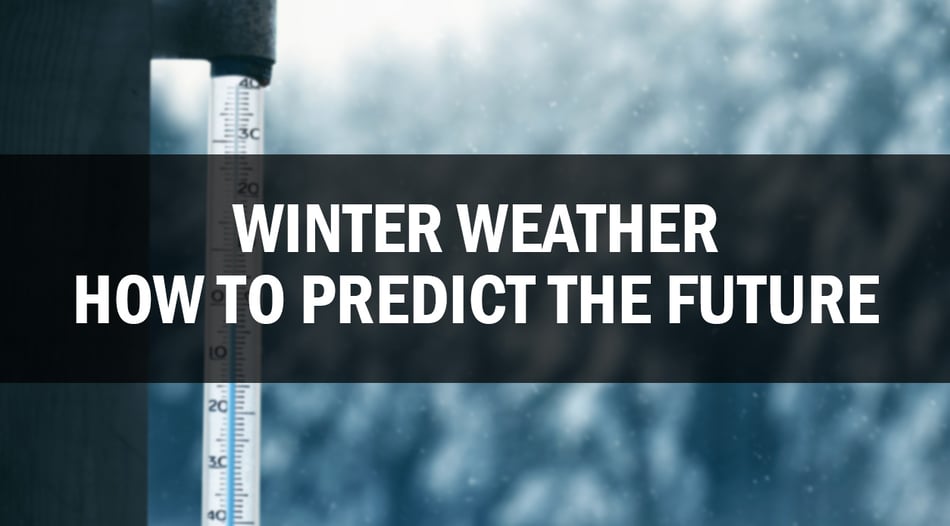 I also know that the companies that have prepared for inclement weather, including blizzard preparation, have purchased and issued their traction aids long ago, in most cases in early autumn. Their risk of slips and falls will increase due to the weather, but they've offset it with the distribution of ice cleats.
As for the companies that didn't fully implement blizzard preparation, what I know is that many of them will scramble to get their employees protected right before the next storm is due to hit. As a manufacturer of ice cleats, I have seen this pattern hundreds of times over. Unfortunately, those who wait until too late will have little to no chance of receiving their traction aids and issuing them to employees in time for the pending weather, which will increase slip, trip, and fall hazards. That's what happens when you wait too long – you simply run out of time.
Lastly, the good news (or maybe bad news) for those who delayed their actions is that there will eventually be another storm after this one. So, even if you're late to the party on proactively protecting your employees from slip, trip, and fall hazards on snow and ice this time around, go ahead and get started. You may miss this one, but you'll be ahead of the game for the next one. And your safety record won't take another hit.
---

Thank you for reading. If you found value in this post, please consider sharing it with your LinkedIn network or simply "like" it.
Jonathan Bell is President and CEO of Winter Walking. He has been helping organizations across a wide variety of business sectors prevent workplace slips and falls in ice and snow for over 20 years. Winter Walking currently helps some of the world's largest organizations keep their employees both safer and more productive while working outdoors in the winter season. Contact jonathan@winterwalking.com or visit www.winterwalking.com.